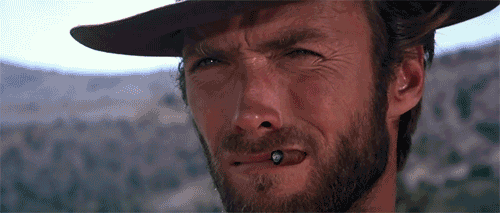 Bandcamp (digital and physical releases)
Store (physical releases only)
Bronson Recordings is an independent label based in Ravenna, Italy.
We started publishing limited edition 7″ & 12″ vinyl.
There's a certain relation undercurrent between the things we release, but it's not always musical, it could be aesthetic, or conceptual or based on a vibe or some cult movie we like.
Contact us at recordings [at] bronsonproduzioni [dot] com